Leadership Video Training
Here you will find video training from "House to House Church Planting and Leadership School" on  a variety of topics that we believe are important for anyone interested in being involved in ministry.
Password can be given to those in Life Church who are interested. (Email to Request Password)
Please do not share these videos with others as we only have licensing to use them for our Church training. Thank you.
Downloads:
Detailed Leadership Training Notes for personal study.
Review Notes (for submission to Life Church leadership team).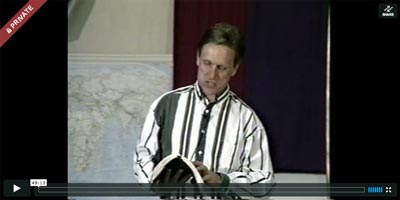 VIDEOS
Lesson 1: The Underground Church
Lesson 2: Prayer, Evangelism, Discipleship
Lesson 5: Cell Leaders' Qualifications
Lesson 8: Holy Men, Holy Buildings
Lesson 10: Leadership and Decision Making