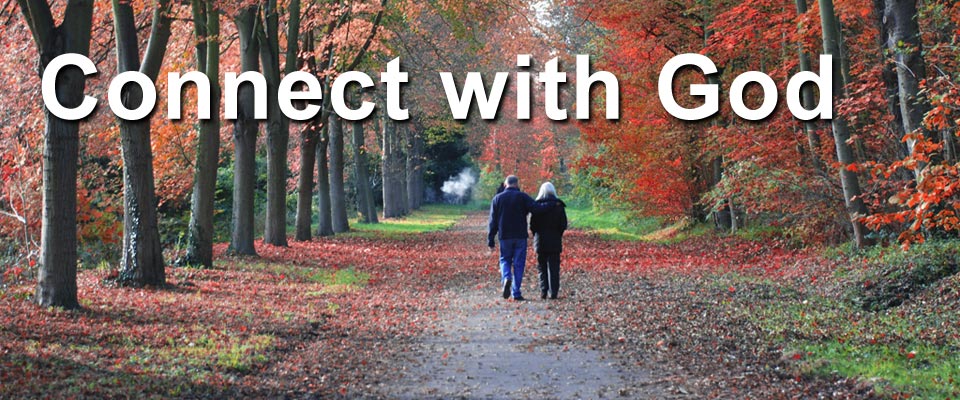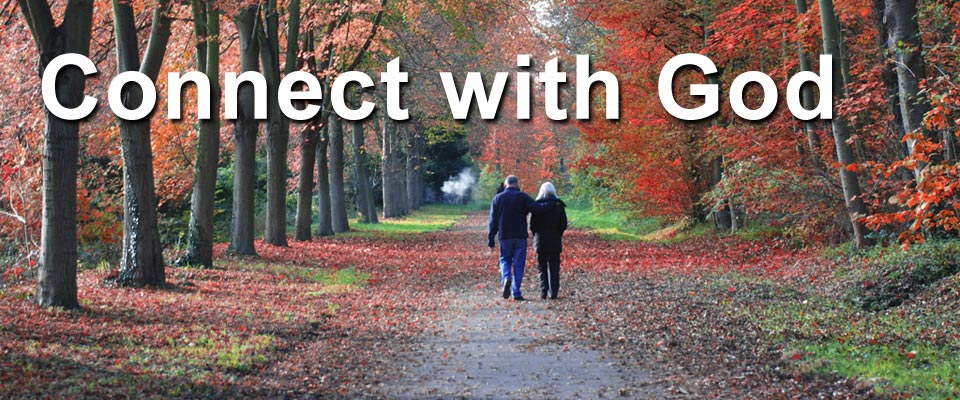 Starting a Relationship
Our number one value at Life Church is that every person would have an intimate relationship with God. We believe that God is passionate in His love for each one of us and desires that we would all have a real, living relationship with Him.
This relationship with God is not about checking a box, or saying a once-off prayer. It is about beginning a journey of walking with God through life, hearing His voice, knowing His presence and being secure in His promises.
God has provided a way of salvation for us that prepares the way for us to begin a life-long journey of knowing Him.
The following is a way of explaining salvation through Scripture verses from the Book of Romans in the New Testament. It is a simple yet powerful method of explaining why we need salvation, how God provided salvation, how we can receive salvation, and what are the results of salvation.
Who is good?
(As it is written, There is none righteous, no,not one. – Romans 3:10)
Who has sinned?
(For all have sinned and come short of the glory of God. – Romans 3:23)
Where sin came from. 
(Wherefore, as by one man sin entered into the world, and death by sin, and so death passed upon all men, for that all have sinned. – Romans 5:12)

The price of sin. 
(For the wages of sin is death, but the gift of God is eternal life through Jesus Christ our Lord. – Romans 6:23)

Who paid The price? 
(God commendeth his love toward us, in that, while we were yet sinners, Christ died for us. – Romans 5:8)

The only way out.
(That if thou shalt confess with thy mouth, the Lord Jesus,and shalt believe in thine heart God hath raised him from the dead thou shalt be saved. For with the heart man believeth unto righteousness; and with the mouth confession is made unto salvation. For the scripture saith, whosoever believeth on him shall not be ashamed. – Romans 10:9-10)

Take God at his word and claim His promise for your salvation. 
(For whosoever shall call upon the name of the Lord shall be saved. – Romans 10:13 )
Would you like to start a relationship with God?
If so, here is a simple prayer you can pray to God. Saying this prayer is a way to declare to God that you are relying on Jesus Christ for your salvation. The words themselves will not save you. Only faith in Jesus Christ can provide salvation!
"God, I know that I have sinned against you and am deserving of punishment. But Jesus Christ took the punishment that I deserve so that through faith in Him I could be forgiven. With your help, I place my trust in You for salvation. Thank You for Your wonderful grace and forgiveness – the gift of eternal life! Amen!"
If you have begun this walk of faith and trust in Jesus as your Lord and Saviour we would really like to encourage you to begin talking to God in prayer, to read the Bible which is God's word of direction for life. We also believe it is also very important for you to connect with other Christians in a local church that believes and preaches the Bible.
You have made the first step of walking with God. Having the encouragement of others on the day-by-day journey of new life as a believer is very important.