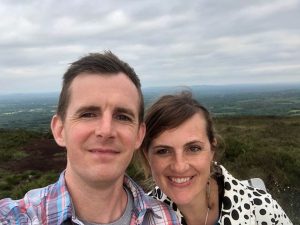 Noel & Heather Cammack
Lead Pastor
Noel has been serving in a variety of roles at Life Church in Portlaoise since its launch over a decade ago. In 2012 he married the woman of his dreams, Heather. They have four wonderful children. They love seeing lives changed by God's goodness.
In the Scriptures the word "Ministry" is from the Greek word diakoneo, meaning "to serve." We are so thankful for the dozens and dozens of people who are involved in ministry at our church gatherings and in our community. We could not do what we do without the many people involved in serving as children's workers, greeters, in hospitality, as Life Group leaders and in a variety of other ministries in our church. Those pictured below are ministry team leaders who oversee a specific ministry area in Life Church at this time.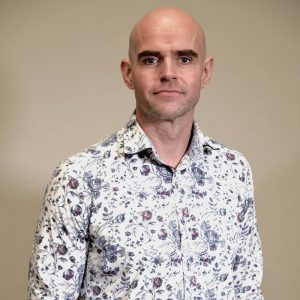 Gregory Margas
Oversight Team &
Pastoral Assistant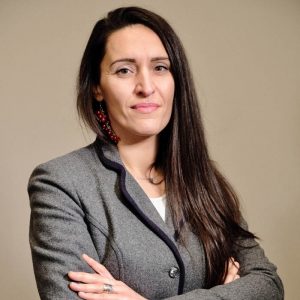 Dominika Margas
Oversight Team &
Music Ministry Team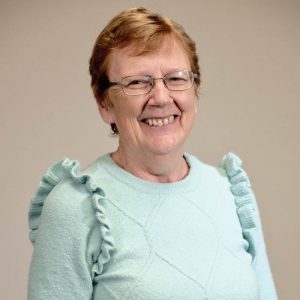 Barbara Carroll
Oversight Team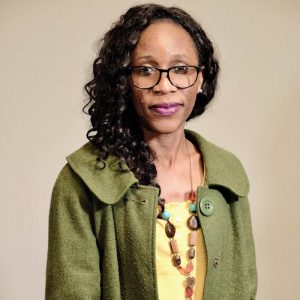 Yemi Adamu
Kids Ministry Team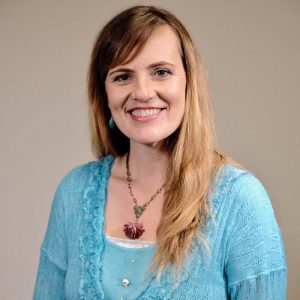 Heather Cammack
Creche Team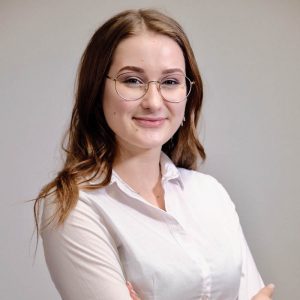 Sigita Martinkute
Youth Ministry Team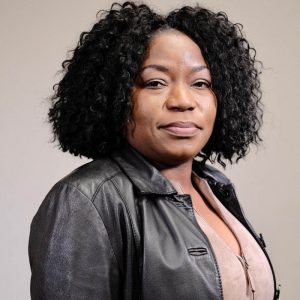 Adenike Adesiyan
Facilities Team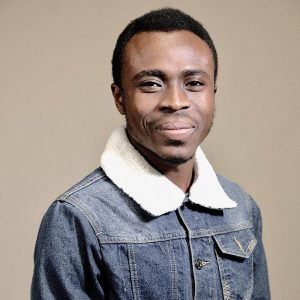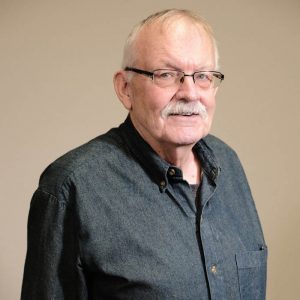 David Cammack
Financial Administrator

Irena Finnegan
Hospitality Team